Published On: June 14, 2017
Today, more and more people already know the benefit of using the internet when searching for a particular product or service. This means that hiring a professional web design company will help you create an efficient website to keep your customers informed about your business and any offers you have for them.
With the ease of internet access for everyone, a website will create more opportunities for your business. This is why Hexapt which has the best web designers in Nairobi Kenya, is ready to work with you from development to deployment.
Here are the reasons why hiring the best web designers in Nairobi Kenya is quite essential for your business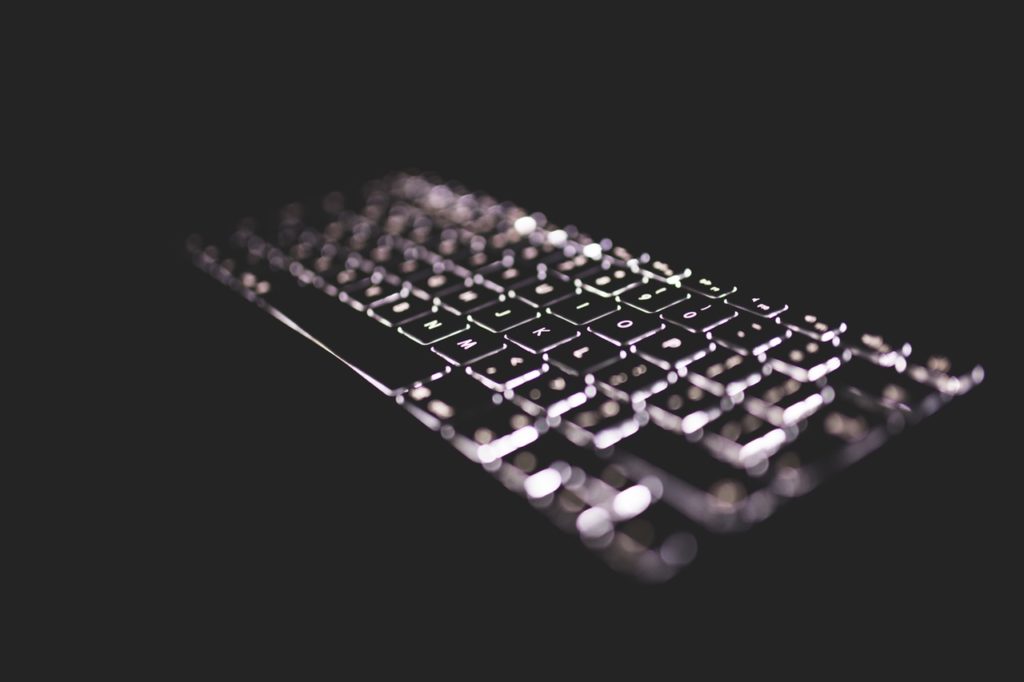 Professional and Custom Design
By outsourcing your web strategy to us, you can rest assured that your website will be created according to best practice to ensure that your business is enhanced efficiently. Our web designers will specifically evaluate your business and effectively work with you in reaching your project goals.
New Technologies
The internet landscape always changes fast. On a daily basis, new ways in gaining your site visitors come up, new computer standards are invented and existing technologies become obsolete. If you hire us the best web designers in Nairobi Kenya, we will continuously refine your site with the use of cutting edge technology, thorough research and analysis. This in-turn will warrant best practice and a website that brings your business more conversions.
Effective Visual Properties
When creating a business website, the way it looks, navigates and its graphics and colors (user interface) play an important role in leading your business to success. In fact, site visitors are likely to visit or stay on a site that has an effective user interface and a fast load time. For you to ensure this type of standard is deployed on your website, you have to hire Hexapt which is made up of the best web designers in Nairobi Kenya.
Efficient Search Engine Optimization Compliance
Search Engines such as Google, Bing process 3.5 billion searches per day worldwide. This presents a huge opportunity for your business online. At Hexapt, we will optimize your website to rank high in the search engines according to your product or service which will drive high traffic and sales in your business.
To maintain an edge on your competition, you can rely on Hexapt. We will give you top notch web design services that will boost your sales and credibility. Hiring the best web designers in Nairobi Kenya will expose you to a new market share & ultimate business success. CONTACT US TODAY!